Reduce Stress in Just One Visit!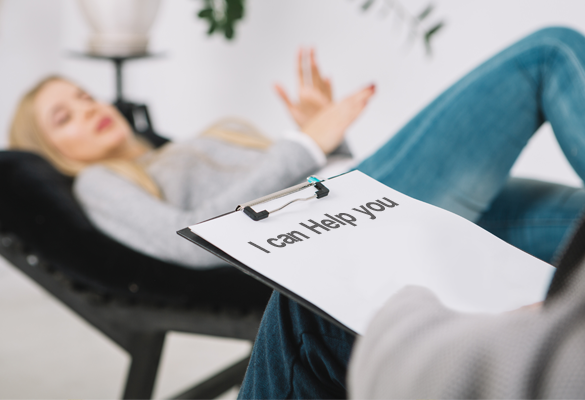 Chronic Stress 
The nature of stress helps us avoid danger or meet a deadline. for example, It gave us a boost of energy, and the intensified focus needed to outrun or fight off a sabertooth tiger. (Only In a Short Time).
But when our response activities in many unnecessary situations are by the stress and since we are living in the state of stress for long periods, the stress chemicals climb to unhealthy levels and It harms our body and mental health.
Stress is triggering your Sympathetic Nervous System then your body will release hormones to make our brain more alert and that causes your muscle to tense, blood pressure rise, brain function going to minimize, digestion doing to run off course, libido suffers, etc.
How Hypnosis can help reduce stress 
Hypnosis is the most valuable tool in helping people overcome fears, withstand pain, or improve their ability to manage stress in their lives.
With my advance clinical hypnotherapy sessions, you will have access to a deep relaxation state, your mind and body become calm and free from all negativities and anxieties and you will experience amazing feelings then we will go and face to a different stressful situation but at the same time, you will realize you are feeling safe, secure and relax. Therapeutic hypnosis gives you the ability to manage your life by taking control of your thoughts and behaviors so that everyday stressful triggers, such as sitting in L.A. traffic, no longer call for negative reactions. One of the most wonderful things about hypnotherapy for stress and anxiety is that you can use the power of your mind to change how you've been feeling so that you can feel confident in both your professional and personal life.
POOYAN JAFARI IS A CERTIFIED CLINICAL  HYPNOTHERAPIST FOR CHRONIC ANXIETY, STRESS, FEARS & PAIN MANAGEMENT
Hypnotic Apple offers a powerful combination of Clinical hypnosis and state-of-the-art mental coaching techniques to help you overcome chronic anxiety.
We are proud to serve the Los Angeles area and beyond via Zoom & Skype. To get more information, please call (310) 424-0909 or If you'd like to schedule an appointment click on the link below.
Why Stop Worrying with Hypnotherapy?
Hypnotherapy is the key to accessing the power of the subconscious mind to create new perceptions and behaviors. This allows for neural pathways to change without any pain, suffering, or side effects!
Two most important part of the mind is conscious and subconscious. The conscious mind is about reason, logic, and will power and has only 12% of our mind power while the subconscious mind has 88% of our mind power and controlling all human behavior based on past known learning. In hypnotherapy sessions, we could have access to the subconscious to replace new healthy behavior suggestions instead of old ones.
Mind & Body Relaxing
100%
Natural & Proven Method
100%
Latest Blog Posts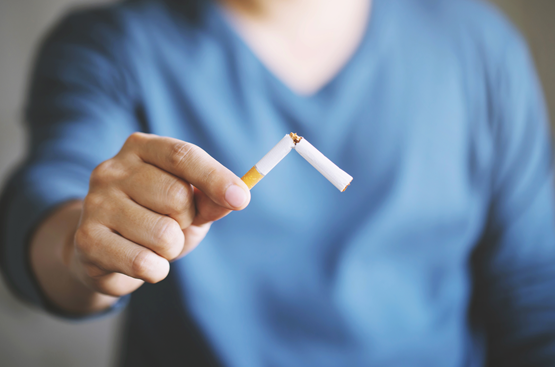 Study 1: Hypnosis for Smoking Most Effective Technique; Three Times More Effective than Nicotine Gum and Five Times More Effective than Willpower Alone Smoking cessation A Meta-Analytic Comparison of the Effectiveness of Smoking Cessation Methods. http://www.ncbi.nlm.nih.gov/pubmed/1387394 http://psycnet.apa.org/journals/apl/77/4/554/ Results: They found that among of all of the techniques used, hypnosis was the most effective. They found that a single session of hypnosis…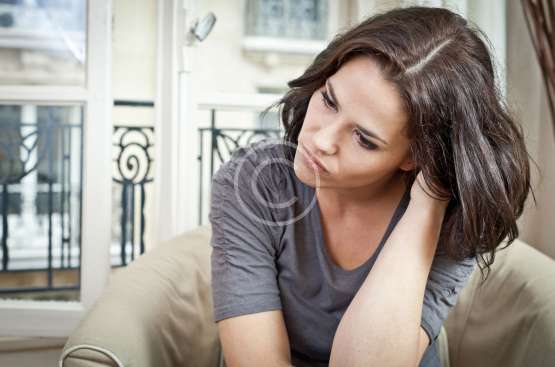 Quuntur magni dolores eos qui ratione voluptatem sequi nesciunt. Neque porro quisquam est, qui dolorem ipsum quiaolor sit amet, consectetur, adipisci velit, sed quia non numquam eius modi tempora incidunt ut labore et dolore magnam dolor sit amet, consectetur adipisicing elit, sed do eiusmod tempor incididunt ut labore et dolore magna aliqua. Minim veniam, quis nostrud exercitation ullamco laboris nisi…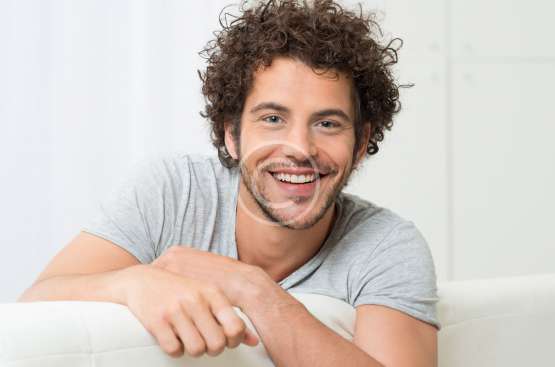 Quuntur magni dolores eos qui ratione voluptatem sequi nesciunt. Neque porro quisquam est, qui dolorem ipsum quiaolor sit amet, consectetur, adipisci velit, sed quia non numquam eius modi tempora incidunt ut labore et dolore magnam dolor sit amet, consectetur adipisicing elit, sed do eiusmod tempor incididunt ut labore et dolore magna aliqua. Minim veniam, quis nostrud exercitation ullamco laboris nisi…