Lose Weight With Hypnosis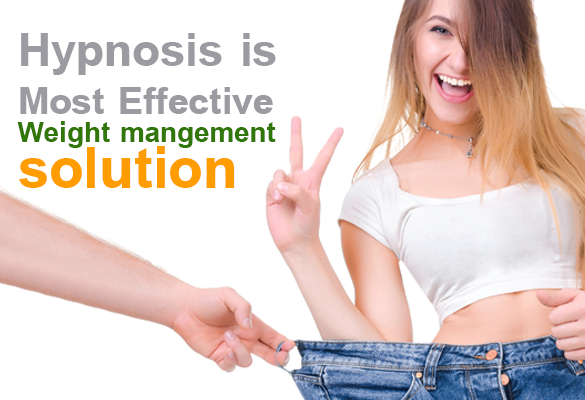 Excessive weight is a significant problem for many. When carrying around those extra pounds you can't seem to lose you are placing yourself at danger for many health issues. Being overweight can contribute to heart disease, diabetes, and cancer, as well as impact one's emotional well being. Americans spend over multi-billion dollars a year on weight-loss products, different diets, food surgeries, and drugs. Unfortunately, only 5% of the people will be successful as there is just temporary value in trying a quick-fix option.
Most of you know what you should be eating, but in the past holding to a program may have been so difficult. Many of people turning to food when they're stressed, anxious, worried, sad, or bored. Most people often eat more than their body needs, even though they know they're full. So it doesn't matter how much you consciously want to lose weight, It matters how your subconscious would take that.
The subconscious part of the mind is the "command center" for all your emotional responses, decisions, motivation, and habits.That's why when your subconscious mind believes food will make you feel better, you WILL eat again and more.
Hypnotic Apple Weight Management Hypnotherapy program is a holistic, proven program that creates change on every level, mentally, emotionally, and physically. Pooyan 's Clinical Hypnotherapy Sessions will address all the issues involved with your weight control; it is a lifestyle change that is exciting and rewarding. Hypnosis for weight loss is the most powerful method that has helped many people replace unwanted patterns with productive behaviors and empowering tools to achieve a balanced healthy desirable weight.
Reprogram your subconscious beliefs system and break the spell
With Pooyan's Weight Management Hypnotherapy reprograms your subconscious mind so you release your unhealthy relationship with food.
As you create a clear vision of your slim, healthy self, you will unleash a new you who easily makes healthier choices, so losing weight will become inevitable.
POOYAN JAFARI IS A CERTIFIED CLINICAL HYPNOTHERAPIST FOR HYPNOSIS & WEIGHT LOSS
Hypnotic Apple offers a powerful combination of clinical hypnosis and state-of-the-art mental coaching techniques to help you losing weight instantly.
We are proud to serve the Los Angeles area and beyond via Zoom & Skype. To get more information, please call (310) 424-0909 or If you'd like to schedule an appointment click on the link below.
Why Stop Worrying with Hypnotherapy?
Hypnotherapy is the key to accessing the power of the subconscious mind to create new perceptions and behaviors. This allows for neural pathways to change without any pain, suffering, or side effects!
Two most important part of the mind is conscious and subconscious. The conscious mind is about reason, logic, and will power and has only 12% of our mind power while the subconscious mind has 88% of our mind power and controlling all human behavior based on past known learning. In hypnotherapy sessions, we could have access to the subconscious to replace new healthy behavior suggestions instead of old ones.
Mind & Body Relaxing
100%
Natural & Proven Method
100%
Latest Blog Posts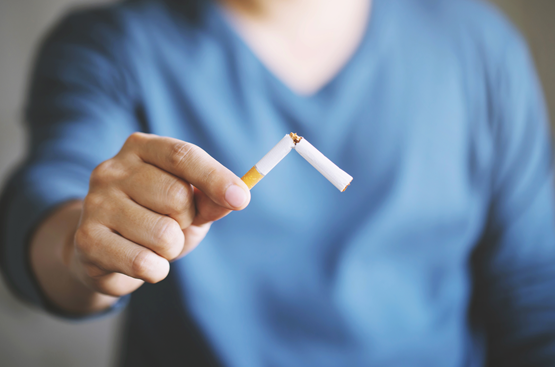 Study 1: Hypnosis for Smoking Most Effective Technique; Three Times More Effective than Nicotine Gum and Five Times More Effective than Willpower Alone Smoking cessation A Meta-Analytic Comparison of the Effectiveness of Smoking Cessation Methods. http://www.ncbi.nlm.nih.gov/pubmed/1387394 http://psycnet.apa.org/journals/apl/77/4/554/ Results: They found that among of all of the techniques used, hypnosis was the most effective. They found that a single session of hypnosis…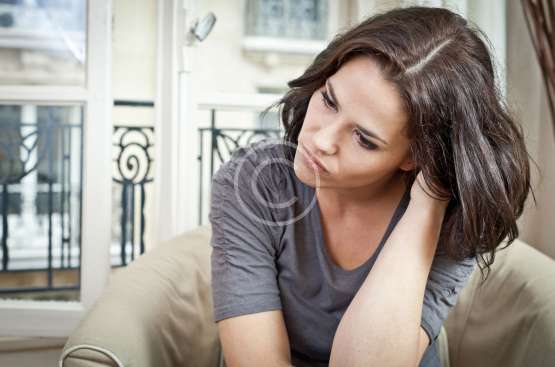 Quuntur magni dolores eos qui ratione voluptatem sequi nesciunt. Neque porro quisquam est, qui dolorem ipsum quiaolor sit amet, consectetur, adipisci velit, sed quia non numquam eius modi tempora incidunt ut labore et dolore magnam dolor sit amet, consectetur adipisicing elit, sed do eiusmod tempor incididunt ut labore et dolore magna aliqua. Minim veniam, quis nostrud exercitation ullamco laboris nisi…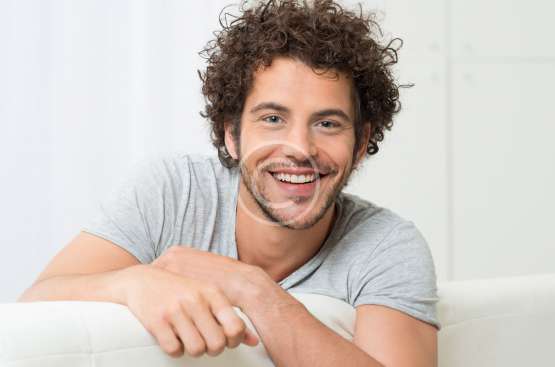 Quuntur magni dolores eos qui ratione voluptatem sequi nesciunt. Neque porro quisquam est, qui dolorem ipsum quiaolor sit amet, consectetur, adipisci velit, sed quia non numquam eius modi tempora incidunt ut labore et dolore magnam dolor sit amet, consectetur adipisicing elit, sed do eiusmod tempor incididunt ut labore et dolore magna aliqua. Minim veniam, quis nostrud exercitation ullamco laboris nisi…