NLP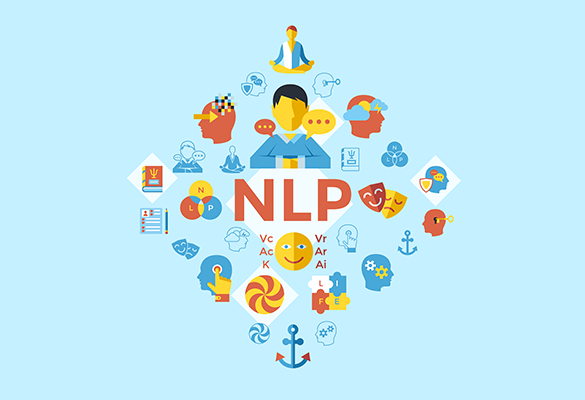 Nero Linguistic Programming is about how to use the language of the mind to consistently achieve specific and desired outcomes.
NLP creates change by improving one's understanding of their cognitive and behavioral patterns. It also makes more effective communications between conscious and subconscious mental processes

.
Once a person has a better understanding of their map of reality, they can analyze what is useful in achieving their goals and what is not. They can then understand the perspectives of others and assess what guides to their success. NLP is primarily experiential, and therefore the individual has to act to learn from the experience.
Hypnotic Apple NLP Sessions focus on six logical hierarchies of learning, communication, and change: Purpose and spirituality, Identity, Beliefs & Values, Abilities and skills, Behaviors, Environment