Life Coaching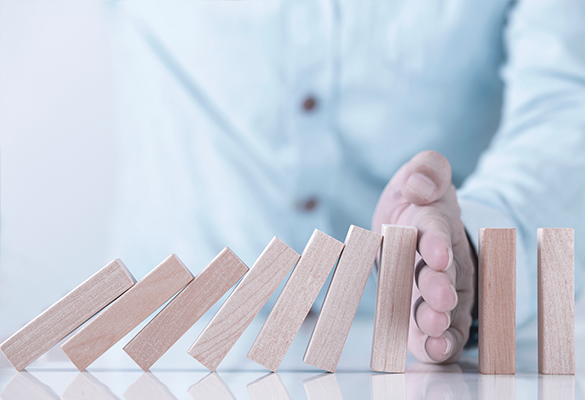 Since Pooyan becomes a certified life coach in 2016 he helped thousand and thousand students and holding many Self Improvement Workshops. Pooyan believes all of humankind is creating their life every day by their belief system, he believes for achieving any goals in our life we just need to identify and release our fears and limiting beliefs then our dreams will come true.
Pooyan's Private coaching Sessions can help you identify strengths and weaknesses and overcome obstacles holding you back.
Hypnotic Apple Life coaching Sessions focus on what's happening right now, what a person wants next, and how that gap can be bridged. You will get help to identify the obstacles that keep getting in your way, assisting you with finding motivation and pinpointing any resistance to change.